In addition to my neighborhood grocery store, the farmer's market, and local farms, I also shop online. On this Shopping Guide page, I show you where I shop for my groceries and kitchenware. I share my go-to resources where I find the best foods and products for stocking my Traditional Foods Kitchen. I also share courses from providers I trust to help you learn new traditional skills.
I only share retailers that I actually buy from and products that I actually use. Many of these retailers have provided promocodes and discount codes for my viewers on this page that you can use for your purchases.
*Affiliates note: As an Amazon Associate I earn from qualifying purchases. My content may contain affiliate links to products and services. If you click through and make a purchase, I'll receive a small commission. It does not affect the price you pay.
Mary's Nest Shop on Amazon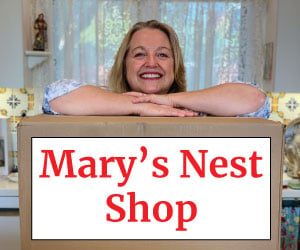 Lehman's Hardware Store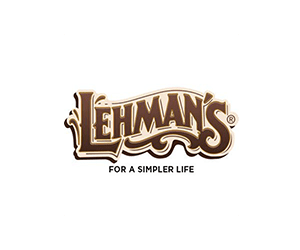 Mockmill

Farmhouse Teas

Survival Garden Seeds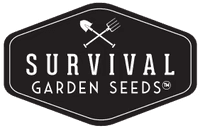 GreenStalk

US Wellness Meats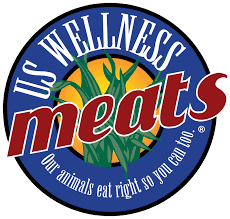 Masontops
Breadsmart
Plan to Eat
Redmond Real Salt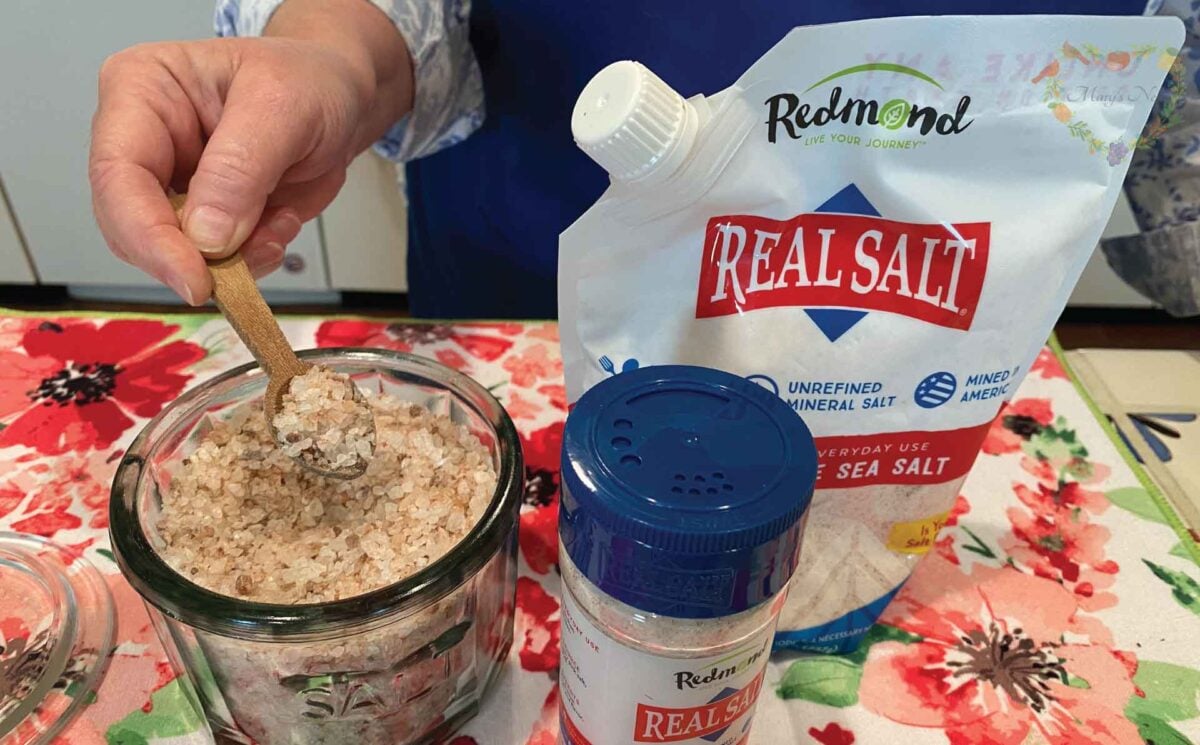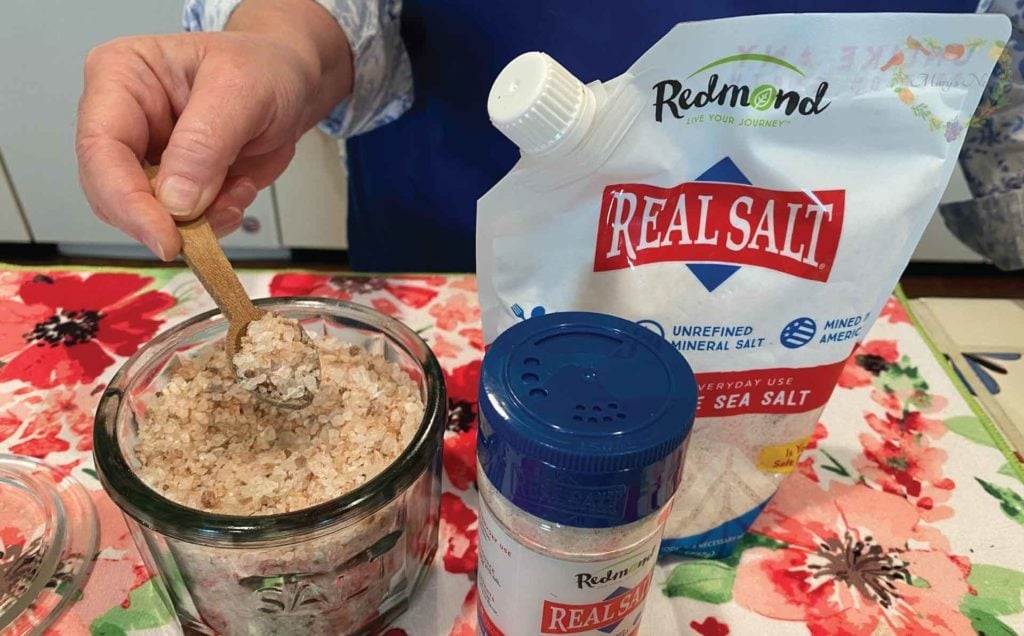 Cultures for Health
Cultures for Health – Make Real Cultured Foods at Home and use discount code

MARYSNEST

for 15% off your purchase on the Cultures for Health website.
To Your Health Sprouted Flour Company
Northwest Wild Foods

Online Courses
School of Botanical Arts and Sciences

Get 10% off the following classes with my link and promo code MarysNest10
Pioneering Today Academy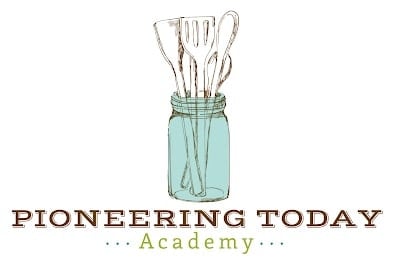 School of Traditional Skills

Attend the free online 2nd Annual Traditional Skills Summit from Monday, September 11th – Friday, September 15th, and watch amazing speakers like Joel Salatin, Justin Rhodes, Melissa K. Norris, Sally Fallon, and Carolyn Thomas talk about homesteading and more!
Video Gear and Services