Wheat Berries FAQ
Frequently Asked Questions About Einkorn, Spelt, and More!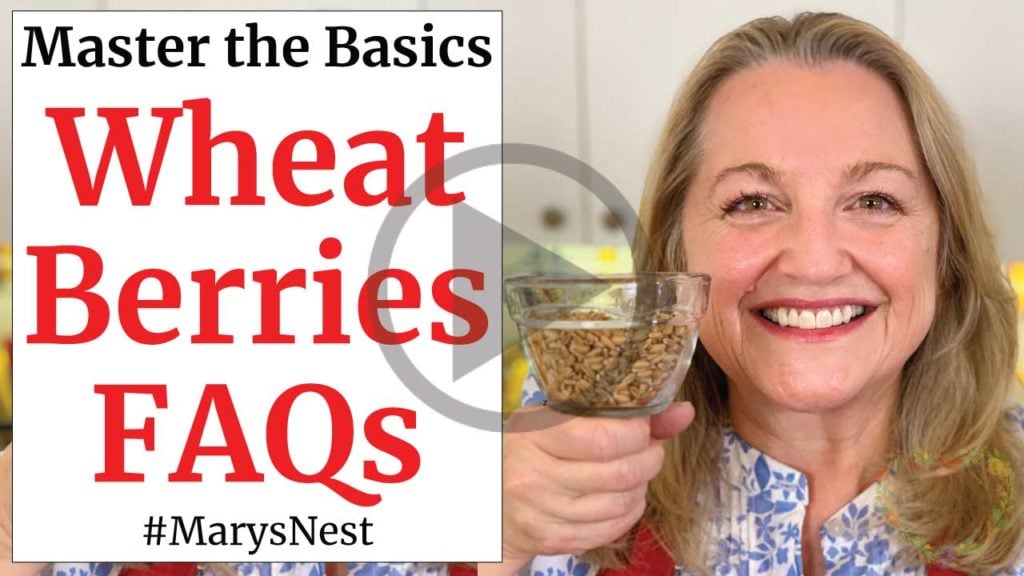 Hi Sweet Friends,
As many of you know, I am devoted to Traditional Foods Cooking.  And Wheat Berries play a pivotal role in that type of cooking because the focus is on using whole grains for baking and cooking as opposed to relying on "white" flour, such as all-purpose flour or what some of you may know as plain flour.
But when it comes to cooking with whole grains, understanding all the different varieties can be overwhelming.  In the Wheat Berries FAQ video, I'm focusing specifically on wheat berries since there are a number of varieties in this category of whole grains.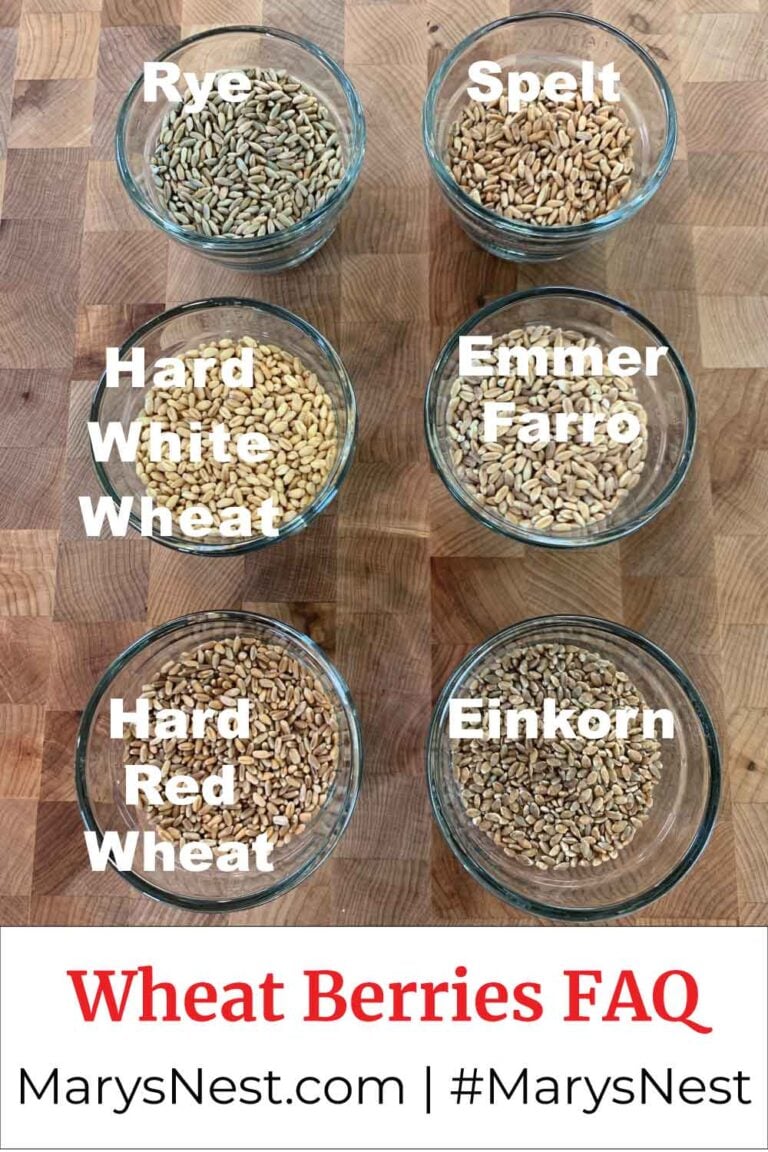 I start by reviewing Ancient Grains, such as Einkorn, and then I move right up the Wheat Berry timeline 😉 and discuss the differences between Red Whole Wheat—what we often think of as simply "whole wheat"—and a more modern hybrid call White Whole Wheat—yes…a white flour that is 100% whole wheat!
I review five types of wheat berries—and then throw in a little surprise at the end.  It's not a wheat berry, but I love baking with it!
To learn more, be sure to watch my Wheat Berries FAQ video.
Products used in my videos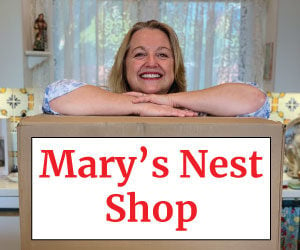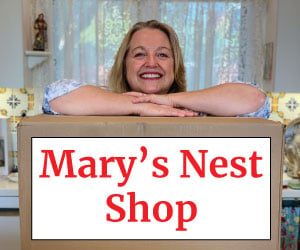 Be sure to explore my Mary's Nest Amazon shop where I share some of my favorite ideas for kitchen tools, cookbooks, canning equipment, food preservation, self-sufficiency, preparedness, and more! They're all organized in neat little categories for easy browsing.
Subscribe to my channel for more easy recipes
And while you're visiting my Mary's Nest YouTube channel, be sure to subscribe and click on the notification bell that will let you know each time I upload a new video.
I look forward to having you join me in my Texas Hill Country Kitchen!
Love,
Mary
♥
***
*A Note About Affiliates: My videos, video descriptions, and blog posts may contain affiliate links to various products. As an Amazon Associate I earn from qualifying purchases. If you click through and make a purchase, I'll receive a small commission. It does not affect the price you pay.
**Disclaimer: I am not a medical doctor, a medical professional, a dietician, or a nutritionist. All content found on the MarysNest.com website, including text, images, videos, eBooks or eGuides, social media, or other formats, were created solely for informational purposes only. The content is not intended to be a substitute for professional medical advice, diagnosis, or treatment. Always seek the advice of your physician or other qualified healthcare provider with any questions you may have regarding a medical condition or proper nutritional advice. Never disregard professional medical advice or delay in seeking it because of something you have watched in a video or read on this website.