How to Make a Shrub – A Drink from the 1700s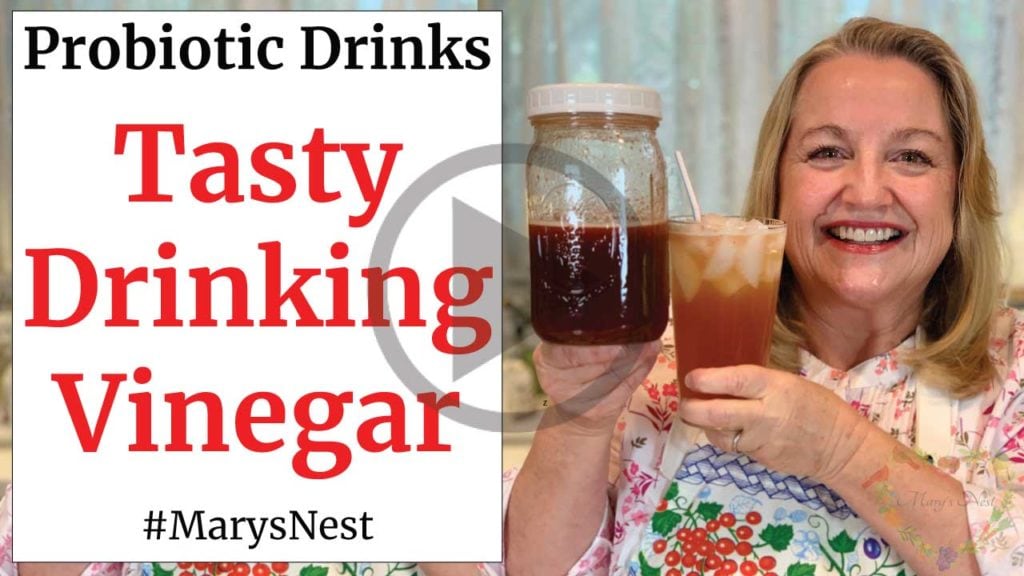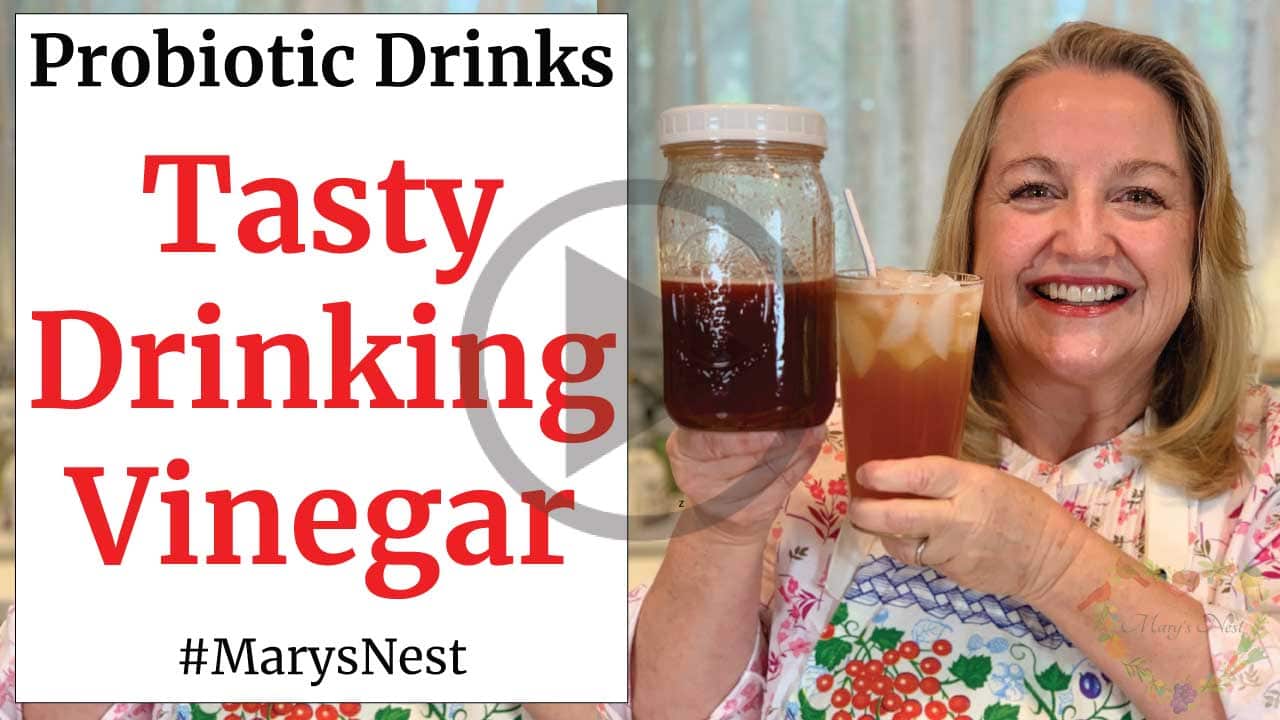 Hi Sweet Friends,
Learn How to Make a Shrub with this recipe for a tasty Probiotic Rich Drinking Vinegar from the 1700s. A Shrub is a delicious ingredient for making homemade sodas, energy drinks, sports drinks, mocktails, and cocktails!
In many ways, a Shrub is similar to Switchel (also known as Haymaker's Punch), which are all forerunners to our modern day energy drinks, sports drinks, and sodas.
So in celebration of the United States' Independence Day, I want to wish you all a Happy 4th of July! And I thought it would be fun to go back to the Colonial days of the 1700s and share a recipe for a Shrub that may have been enjoyed by George Washington, Thomas Jefferson, and Benjamin Franklin!
So together, let's step back in time to the 18th century and join our Founding Fathers and Framers and lift our glasses to make a toast to the building of a great nation! Huzzah!.. Huzzay!…For the Great Washington and the Continental Congress!
Related Videos
Subscribe to my channel for more easy recipes
And while you're visiting my Mary's Nest YouTube channel, be sure to subscribe and click on the notification bell that will let you know each time I upload a new video.
I look forward to having you join me in my Texas Hill Country Kitchen!
Love,
Mary
♥
You can print the recipe below.
1

cup

Fresh fruit

1

cup

Raw apple cider vinegar

1

cup

Honey

preferably raw honey
1

cup

Fresh fruit

1

cup

Raw apple cider vinegar

1

cup

Honey

preferably raw honey
Mash fruit of choice - berries work especially well - and add to a clean quart-sized jar.

Mix all ingredients well with a wooden spoon, then put a lid on the jar and give it a good shake.

Uncap the jar and pour the mixture through a strainer into a pitcher. Pour the strained mixture back into the quart-sized jar.

To prepare the shrub drink, remove 1/4 cup of the mixture from the jar and pour it into a tall ice-filled drinking glass. Add spring water or sparkling water to fill the glass. Stir well and enjoy!
Find this recipe and video at https://marysnest.com/recipe/how-to-make-a-shrub-a-drink-from-the-1700s/
Copyright © 2019 Mary's Nest, LLC, All Rights Reserved
Shop for items used in this blog post or video
Favorite Supplies for Making Fermented Drinks:
***
*A Note About Affiliates: My videos, video descriptions, and blog posts may contain affiliate links to various products. As an Amazon Associate I earn from qualifying purchases. If you click through and make a purchase, I'll receive a small commission. It does not affect the price you pay.
**Disclaimer: I am not a medical doctor, a medical professional, a dietician, or a nutritionist. All content found on the MarysNest.com website, including text, images, videos, eBooks or eGuides, social media, or other formats, were created solely for informational purposes only. The content is not intended to be a substitute for professional medical advice, diagnosis, or treatment. Always seek the advice of your physician or other qualified healthcare provider with any questions you may have regarding a medical condition or proper nutritional advice. Never disregard professional medical advice or delay in seeking it because of something you have watched in a video or read on this website.